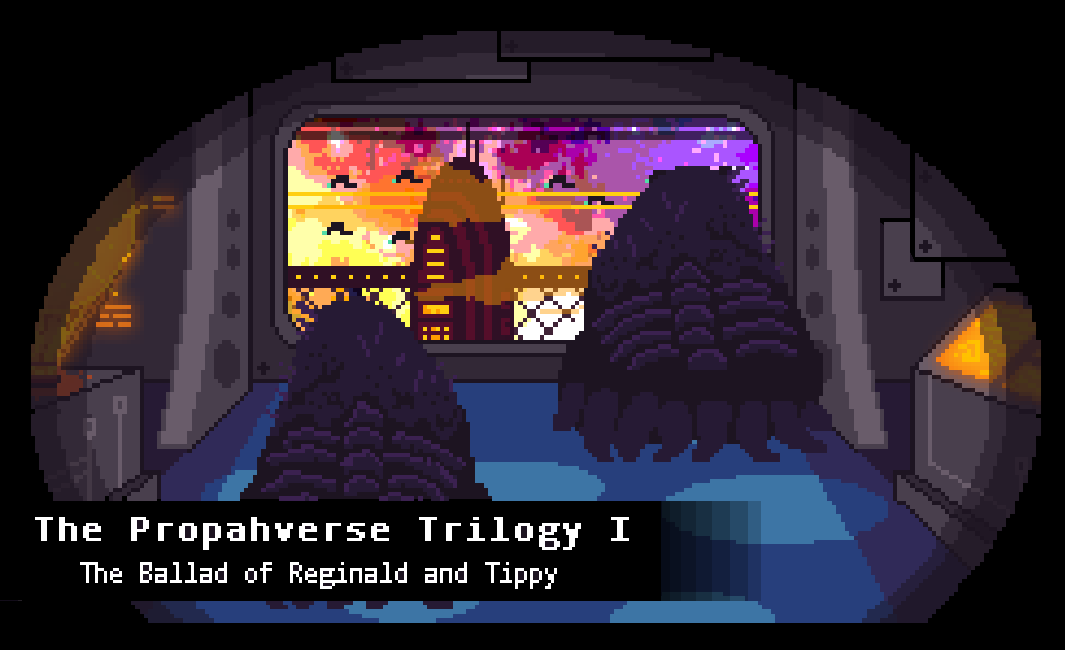 The Propahverse Trilogy: Episode I
Visiting the Old Locations
---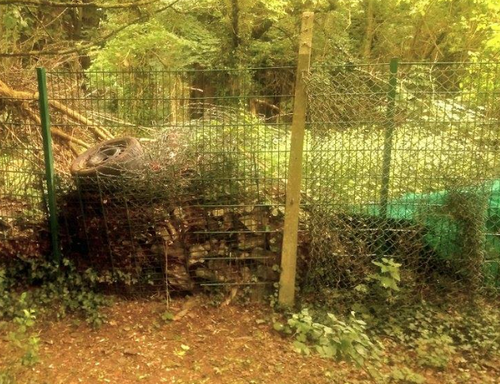 Mark and I went back to the park near my childhood home at the weekend. I wanted to travel there to get some reference photos for the game - in particular some inspiration for the woodland around Smedlington Manor - the home of Reginald and Tippy.
I've not been to the park in several years, so I was really surprised about how much it'd changed: everything was overgrown, the playground that I'd spent so many evenings at had been completely removed by the council and the entrance to the woods in which we used to film most of our videos was blocked off completely by a dangerous mass of sticks and barbed wire.
Seeing the park like this was a bit of a shock to the system. I was incredibly disappointed to find all the entrances to the woods had been cut off and even the less well known paths were now completely reclaimed by stinging nettles and bushes. It's a real shame that I couldn't get in there to take some photos - I've only got the videos and vague memories to rely on.
The forest was a really important part of my childhood, we used to spend ages in there building elaborate dens out of fallen trees and ducking in and out of the fields bordering the trees. We filmed so much stuff in there! It was such a versatile place to shoot our sketches!
I'll always hold fond and nostalgic memories of that little patch of woodland in my heart. Maybe one day I'll be able to figure out who owns the land so I can visit it again to take some photos.
Anyway - I can let you know that development on episode one is going really well, I've been working really hard on it and everyone who has been testing it for me has given excellent feedback. I'll do another devlog later this week going over the first minigame of the episode: the Tea Duel between Reginald and Tippy.
-Sean
Get The Propahverse Trilogy: Episode I